we've partnered with Supermicro to deliver cloud-defined storage as a standard server option in the Supermicro 2029U
want to talk directly? get in touch!
what is cloud-defined storage with Supermicro?
Supermicro is known as a leader in high-performance, high-efficiency server technology innovation with the most optimized selection for IT, datacenter and HPC environments. With the addition of nebulon's cloud-defined storage technology, you'll get cloud SaaS-based management and control for on-prem, server-based enterprise storage with automated storage operations in your versatile Supermicro Ultra 2U servers – no external array needed.
cloud-defined storage is made up of a SaaS-based cloud control plane called nebulon ON which powers an on-prem data plane comprised of IoT endpoints called SPUs (Services Processing Units) in your Supermicro application server. Each SPU runs a full stack of enterprise data services for shared or local storage applications, connects directly to the SSDs inside the server, and is the perfect companion to Supermicro's compute solutions, optimized for virtualization, bare-metal databases, and containerized applications.
why cloud-defined storage for Supermicro?
get the power of cloud-based management for your on-premises data
cloud-defined storage's tailored application templates, AI-assisted analytics and administration with powerful automation at-scale uses Supermicro's Ultra series to deliver the highest performance and flexibility for your enterprise applications. This combination is a perfect fit for diverse workloads and applications and can be easily reconfigured for multiple enterprise applications in virtualization, containers, analytics and cloud computing.
eliminate the expense of traditional storage arrays
Cut your storage solution cost by up to 50% by running enterprise data services from your Supermicro server without compromising on compute performance.
avoid the restrictions of hyper-converged infrastructure
Hyper-Converged Infrastructure consumes up to 25% of your server CPU, memory, and network resources and has limited OS support. With CDS, you get 100% of your application server to run your critical workloads with zero Supermicro server resource overhead and support for any OS, which means you can take full advantage of the entire portfolio of use cases for Supermicro servers.
The cloud-defined storage solution and support is available as a Supermicro 2029U server option.
see cloud-defined storage with Supermicro in action
cloud-defined storage with Supermicro: an API-first solution
Build a self-service storage experience for your application owners with a solution that puts the application first
Supermicro demo
VIDEO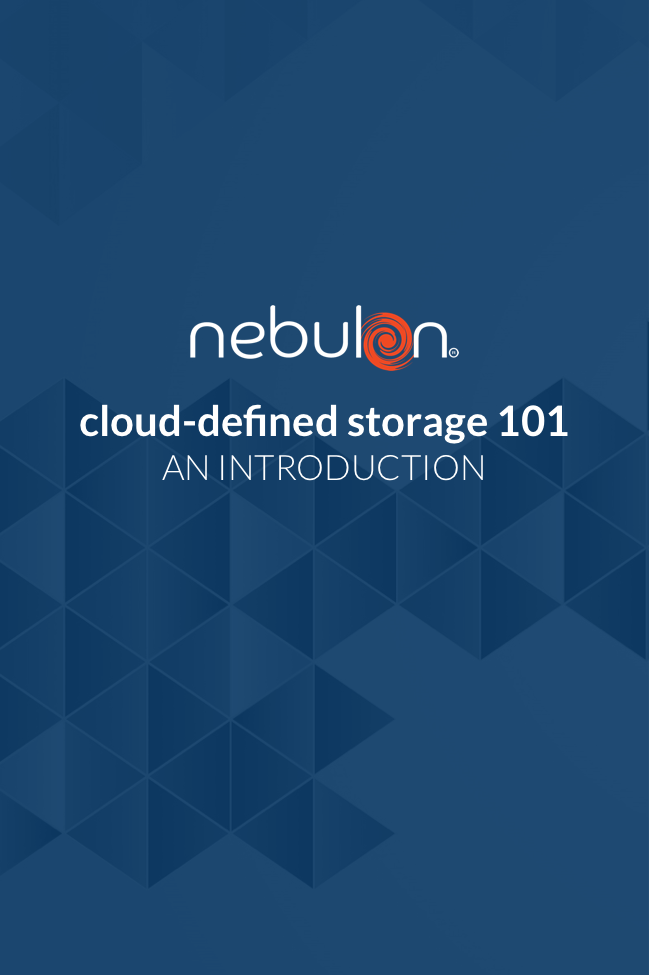 cloud-defined storage 101
DATASHEET
the ultimate guide to
cloud-defined storage
WHITE PAPER
Kubernetes configuration
guide
SOLUTION BRIEF
ready to learn more? get in touch!
can't find what you need? have a question? reach out below and we'll be in touch.