solutions
Finally, a solution designed to put the application first
modern workloads require modern solutions
New solutions that don't leave your existing primary applications behind and don't require you to redevelop your apps.
nebulon smartInfrastructure solutions
vmware infrastructure modernization
smartCore for VMware
Transform a traditional VMware environment into a hyperscale internal cloud​.
smartedge for edge deployments 
Deploy fleet-managed, cost-optimized edge locations with greater endpoint control​.
cloud service provider transformation
smartIaas 
Enable new revenue and incremental gross margin with new services delivered at a lower cost.
smartCORE FOR KUBERNETES
Shift to an agile application DevOps model without leaving current infrastructure behind​.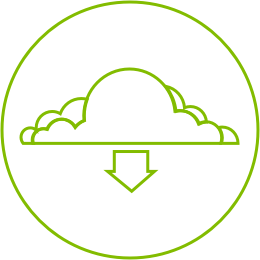 smart

Infrastructure

 

for simple cloud-like operations
​
Deliver the cloud experience, including self-service, fleet management & at-scale automation for on-premises application infrastructure​.